Last Updated: May 2, 2005

Welcome to The Vells.com RTW Travelogue!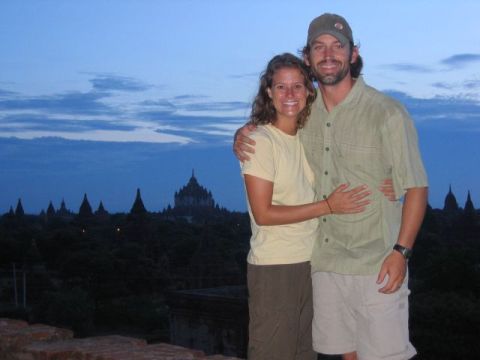 Sunrise over stupa studded Bagan - 9/5/2004, Bagan, Myanmar
Our latest updates include pictures from behind the oppressive curtain in Myanmar, isolated beaches in Indonesia, and a one day adventure in Kuala Lumpur. Enjoy the latest pics and posts!
Thanks for stopping by and please be sure and set your Display settings to 1024 x 768 or bigger to enjoy the site. Enjoy and stay tuned!